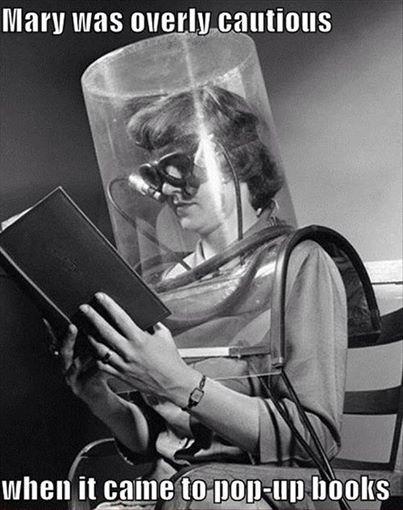 When it comes to Library Staff Training there is 
a lot
 from which to choose.  Enough in fact, to ensure every staff member is qualified and confident in their work.
The Southeast Regional Library System is proud to be part of the Ohio CE team.
Take a peek at what we have 
to offer.  We think you'll find something you like.